You Need to Download This CD Right Now
It's one of my favorites this year. Dudes from New York, but it jams. Some totally different shit.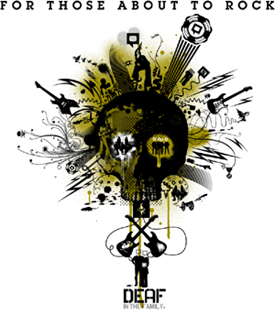 http://www.deafinthefamily.com/ftatr
Shouts to Scavone and them Deaf Bols. I'll be on yo couch on Sunday and Monday. Catch me at Sway, NYC Monday night with Rapido Ricardo.