Ratatat Remix of THE MULE!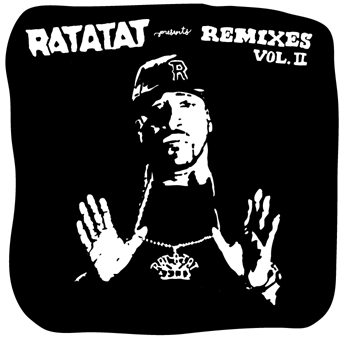 http://ratatatmusic.com/mp3/04%20The%20Mule%20(Ratatat%20remix).mp3
Supposedly the band Ratatat has a whole remix album coming out with them providing the background for a gang of rappers. I don't know all the details but they posted this one on their site so I thought I'd link you.
I'm not a huge Ratatat fan, I mean I haven't heard much from them so I don't know a lot, but this remix sounds cool. Only thing is, especially during Z-Ro's Verse I think it'd would have been so much better if the MC's could have met up with the band and laid this live. Z-Ro's flow seems a lil stiff over the new arrangement, but Devin and Juvenile's verses don't seem to be too affected. Yo Ratatat when you come to Houston next time be sure to get at me. Lets try to set up a lil Live Version of this up in the club. It can happen. With Ro and Devin at least. And Juvenile seems to be here a lot so man, lets see what it do. Get your picture in Rolling Stone or some shit with these boys wreckin'.
Anyway, enjoy y'all. Thanks to my man Brent for posting the song in them Airhorns for them peoples.
From the site:
1/24/07
New mixtape coming soon!
14 new remixes featuring: Bun B, Biggie Smalls, Jay-Z, Slim Thug, Devin the Dude, Young Jeezy, T.I., Beanie Sigel, Pimp C, Ludacris, Young Buck, Saigon, Juvenile, Z-ro, Memphis Bleek, Kanye West +exclusive tracks from Despot and Beans...
http://www.ratatatmusic.com
And Peace to ICE MIKE for sending me this: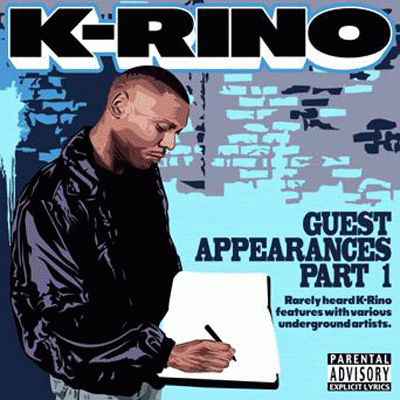 K-Rino hittin' 'em hard in that '07.