Hello 2007
This video right here is not some 2007 shit but it's sure how we're gonna start 2007. Alright? Shits not even 2005 but it's still relevant.
Ain't nobody doing nothing of the sort with Texas. 200Devin. UGK Feb. 27.
Lots to cover this time around. Firstly heres a few photos from last weeks Damage Control. The freestyle in particular. This weeks Damage Control was off the chain but my recording fucked up so I need to get the official KPFT archive for you.
Rapid Ric on them wheels with Big Chance
KB of Street Military!
A3!
It went down mayne. Protect your speakers.
******************************************
Another year goes down in the books.
New Years Eve Day started with a trip to the Childrens Museum to march in a special New Years at Noon Parade with the New Birth Brass Band. The party was off the chain but unfortunately my camera jammed up. We then rendevoused with the Lomaxeses around their trampoline. As evidenced above.
2006 was really off the chain for me here at HoustonSoRealand. Here's to 2007.
One of my daughter Eva's wishes for 2007 is to see snow. She almost got her wish on December 21st, but not quite. The photos below were taken after a hail storm on the 21st. Shit was insane. My wife's sisters were visiting and had parked their truck in our driveway. We all walked down the street to get breakfast that morning and sometime between 9am and 10am some fool busted into my wifes sisters truck and stole the stereo. Shit sucked. The police never came. So I went to get some plastic to cover the hole so my sisters in law could get back to Austin and deal with it. I covered the fuck out of the entire door and just as I applied the last piece of duct tape, the skies opened up into the most raging hail/rain storm I have ever seen. We were all scrambling like "what the fuck is this?" as 10,000 salty gumballs pelted the shit out of us. It stopped after like 3 minutes and left little patches of "snow" as seen here.
And here's Elena, on Christmas...
-----------------------------------------------------
Peace to SeanBlaze and his new endeavor
www.indiblast.com
Get Houston Hip Hop from A-Z here
And mayne, Houston heads no longer have to order their Algierz gear. Algierz HOUSTON is open now at 6065 Scott Street (at Old Spanish Trail).
Tel: 713-741-8989
Open Every Day From 11am to 8pm.
That's just around the corner from
Chill Factor Music
------------------------------------------------------
Top T-Shirts of 2006 to look for in 2007.
SLF EMP
= Mike Frost + Happy Perez Designs
UGK
_
Algierz
Artist Series
AyeJay.com
AyeJay.com
Da Side DJ Screw Shirt
Hawk and Fat Pat REST IN PEACE!
INI
- Norway
Kilo International - ODB RIP
Algierz Quit Hating the South
Screwed - Denmark
And more from SLF EMP
AyeJay.com
and the hoodies
INI
Algierz INTERNATIONAL
Hanh.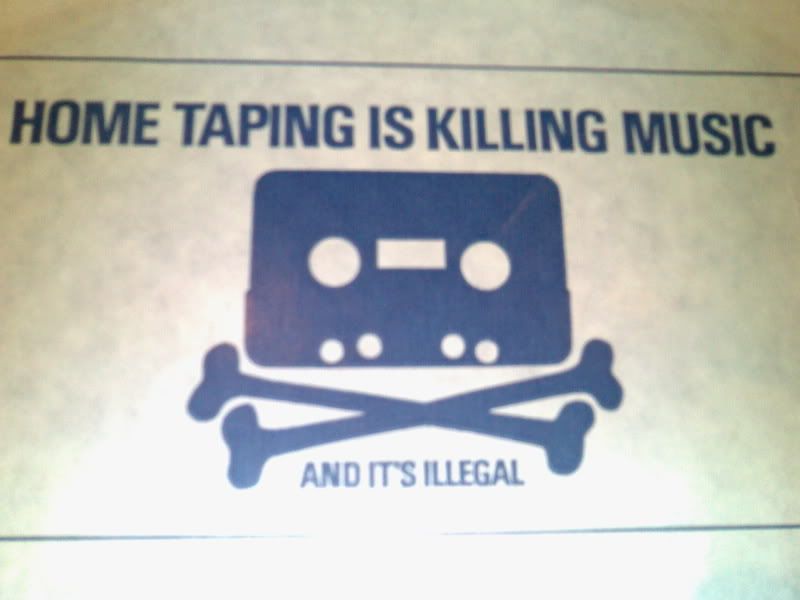 It's true
Devin the Dude in Vancouver this past Halloween. Check out Domo onthem wheels. Domo get a passport dog cuz you can't get to Canada or Mexico no more without one!
You find this when searching for "Devin the Dude" on YouTube
Intonation Festival was one fo the livest weekends of the year
Devin the Dude and Rapid Ric tore it up
Tony C on that work...
Magno in the studio!
DJ Rapid Ric feat Magno & Chalie Boy - PULLIN' UP! PREMIER PARTY IN AUSTIN JAN. 18th DETAILS TBA!
Izgoindine - Bavu Blakes
The Garland Globetrotter
Haaaaaaaaaannnnnnnnnnnnnh
This movement right here is going to continue on right into 2007 and may just take over 2007. Major labels take note cuz it is indeed a movement. Nothing to do with music. Perfect.
The Diet Coke & Mentos Tour
Fuck you poseurs, they got next.
They got now.
Jammin' that
KDAY
right now.
I'm fasting. Keep your distance.